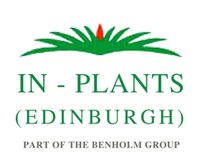 interior landscaping
IN-PLANTS (Edinburgh)
Part of the Benholm Group
26 Dublin Street
Edinburgh EH3 6NN
Email: mail@inplants.co.uk
TEL: 0131 526 3872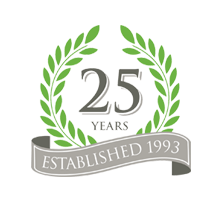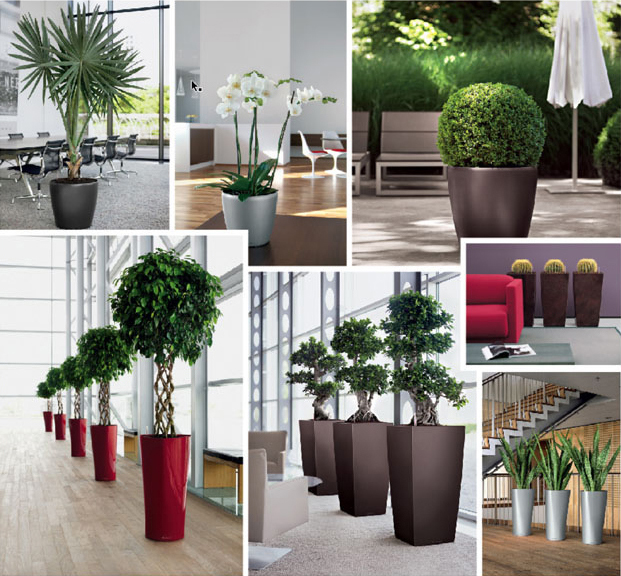 in-plants creates healthy working environments
In-Plants (Edinburgh) is now owned by the Benholm Group. More details about this here…
In-Plants (Edinburgh) was established in 1993 and specialises in a wide range in Interior Landscaping services for commercial office interiors including a comprehensive indoor plants maintenance service.
Whilst the core business is the design, installation and ongoing maintenance of Office Plants in Edinburgh and the surrounding area, a range of other Interior Landscaping services are also provided, including:
Hotel Planting
Restaurant Plant Displays
Car Showroom Plants
Plants for Schools, Colleges and Universities
Artificial Plants and Trees
Green Walls and Moss Walls
Fresh Flower Arrangements
Exterior Plants Displays including Hanging Baskets
Plants for Pub Gardens and Outdoor Dining Spaces
Find out more about the Benefits of Plants or visit the Image Gallery for ideas and inspiration.
For a FREE site visit, design consultation and no-obligation quotation, please either call us, send us an email or send us a message using this contact form.
In-Plants (Edinburgh) is now owned by the Benholm Group. More details about this here…here…